Contact Us

Give us a call, drop us an email, or request additional information
using our online form below. We'd love to hear from you!


North West Repossession, Inc.
PO Box 448
Missoula, Montana 59806

Phone: 406.549.6400
Fax: 406.549.6675
Online Contact Form: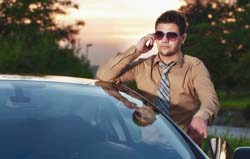 Professionalism and Quality of Service
are North West Repossession's
Top Priorities

We Help You Collect Your Assets!